Hawaii Born.
California Designed.
Design
Our key innovation and differentiator is a user-friendly, bottom loading infuser design.
Others are located at the top of the bottle. Once water reaches a level below the infuser cage, the fruit and herbs are no longer infusing flavor.
Benefits
Infused water is not only tastier but also allows you to naturally consume more nutrients.
Research suggests that 20% of the vitamins in fruits may be absorbed when infused in water for as little as 2 hours.
Aloha Spirit
Infusion Pro was founded in the beautiful Hawaiian Islands and we base everything we do on the "Aloha Spirit" - the coordination of mind, body and heart, emoting good feelings for and to others.
Quality
Each bottle is designed with intention and premium materials to ensure the final product meets our standards. We are dedicated to innovation, constantly improving our existing designs, and developing new products with the same level of care.
INFUSION PRO: THE BETTER INFUSER.
We weren't the first with the concept of infused water, nor were we the first to bring infused water bottles to the market. We did, however, bring our customers a better functioning and more innovative design.
Before Infusion Pro, infuser water bottles came with the infuser cage at the top. The problem is that once the water gets below the infuser cage, the fruit and herbs are no longer immersed in water—and no longer infusing flavor.
We realized we needed to create a new and better design. The solution was simple, and we designed the first Infusion Pro. Our unique design has its infuser cage located at the bottom of the bottle. This way, you get great tasting infused water, to the very last drop.
But we didn't stop there. We're always innovating and thinking of ways to make infusion even more fun and convenient, so check back frequently for exciting new products!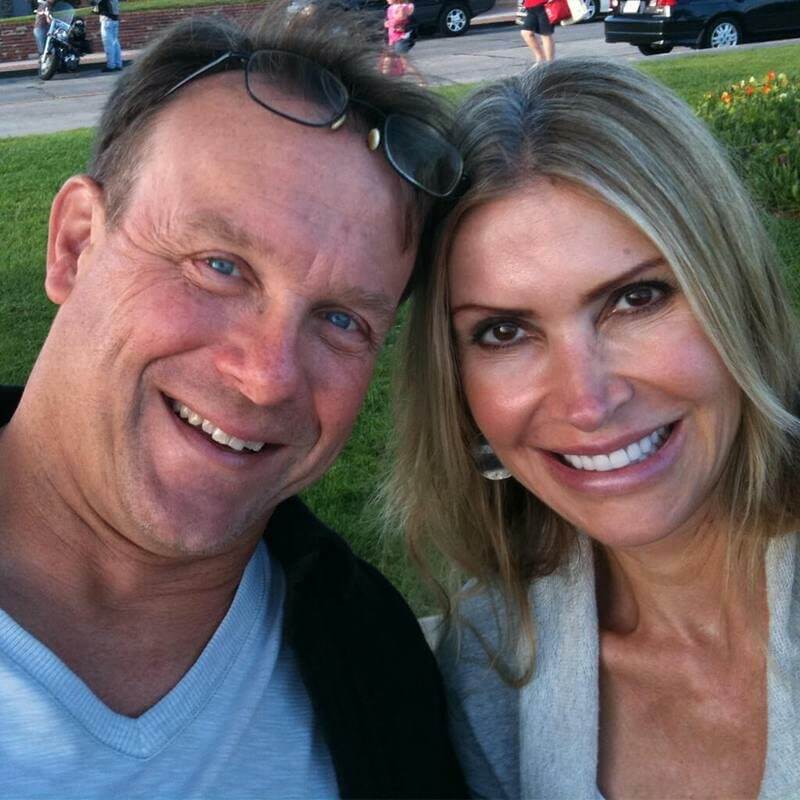 Our Team
We're small, but we're growing!
Tom Gilson
President and CEO
Terese Odette
Vice President, Marketing