Bottom Loading Infuser 
24 oz Lifestyle
This bottle suits your lifestyle, take it where you want, when you want. Its leak proof, sleek, and has an added benefit of being oh-so-convenient with a flip up straw spout.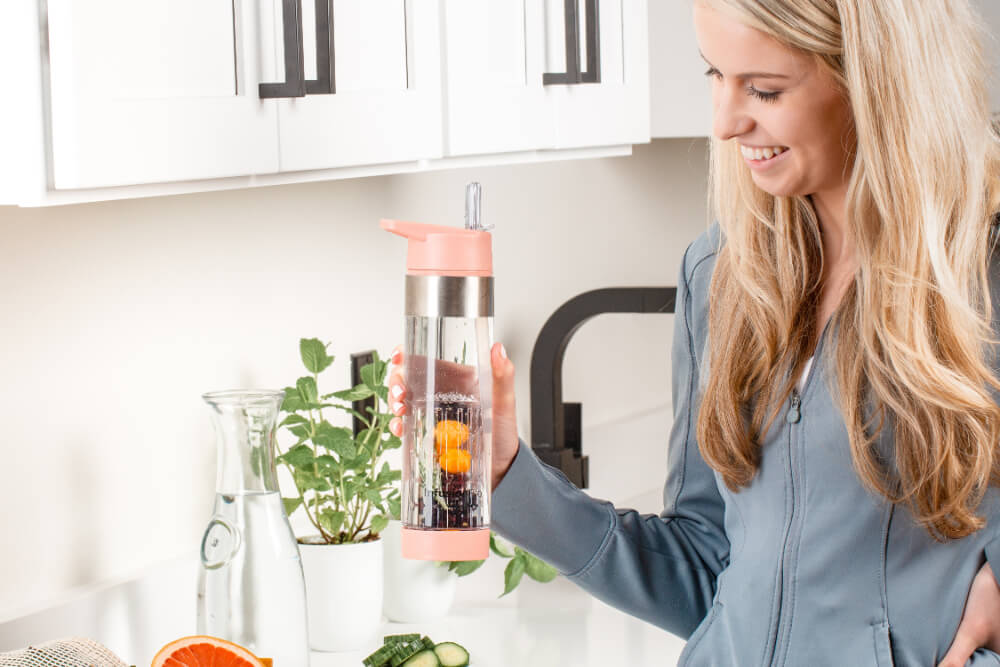 24 oz Lifestyle: What's Not to Like? Leak Proof, Convenient with a Flip Up Straw Spout, Sleek. Whatever Your Lifestyle, This Bottle Works. In 3 Beautiful Colors. ​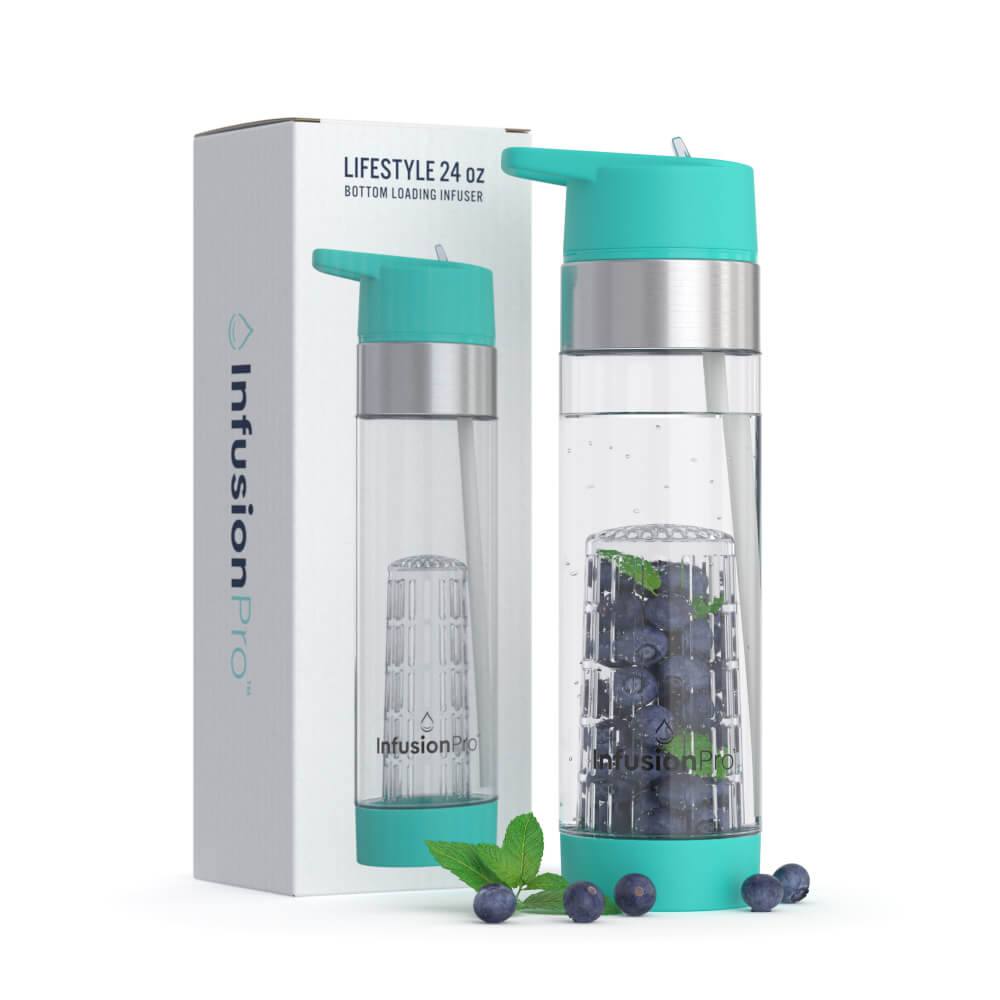 Blue Jade
$19.99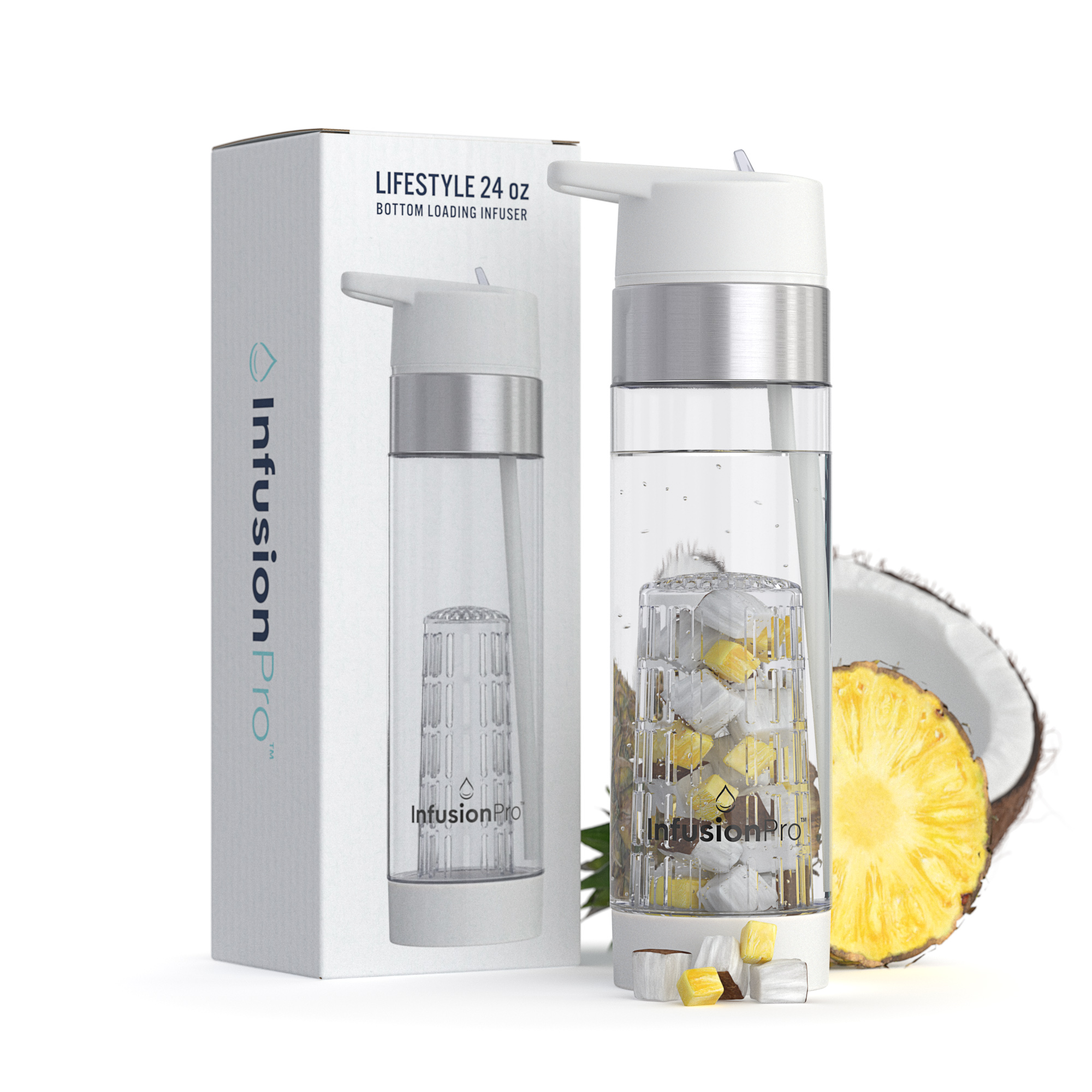 Cloud
$19.99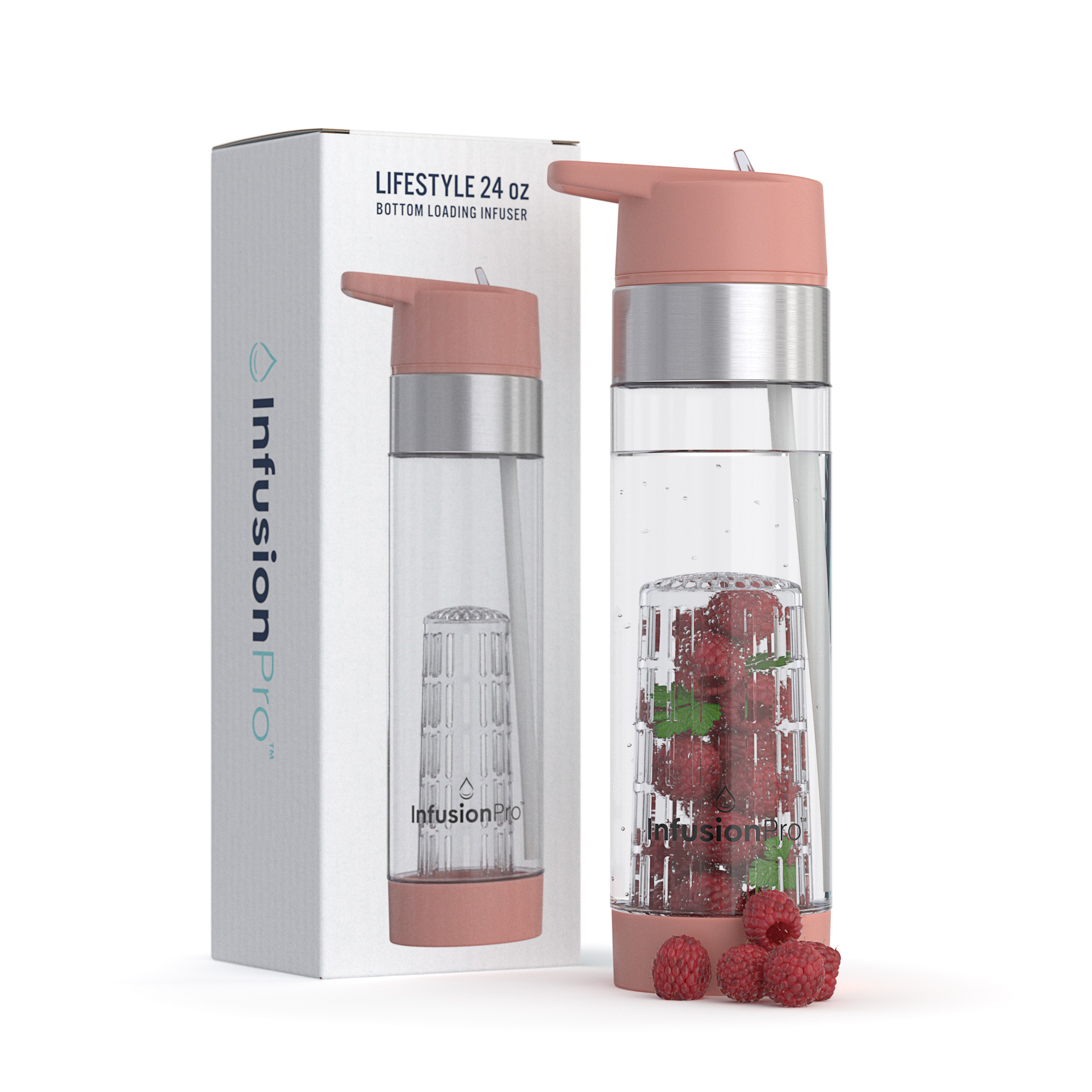 Kauai Sunset
$19.99